Our dormitory have comfortable rooms and good meals!
CET provides a clean, comfortable, secure and safe dormitory for the students to stay.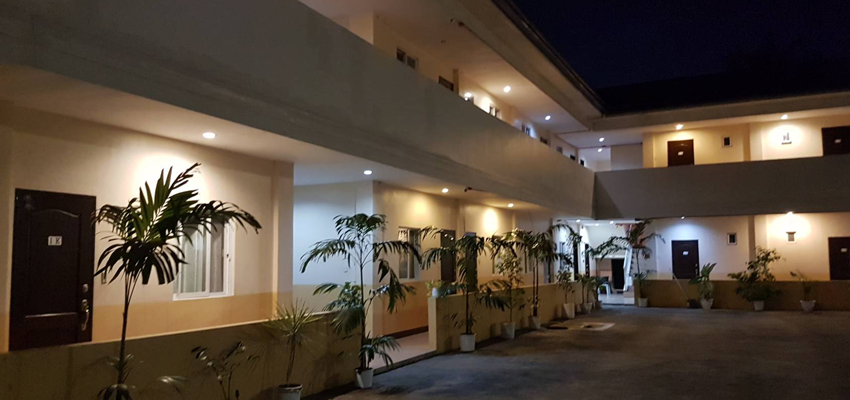 Students can choose to have a single room, a twin room, a triple room or a quad room.
Each room is equipped with an air conditioner, bed(s), toilet, shower, a closet, a desk, a chair, and a bookshelf.
A stable internet connection is also being made available.
The dormitory experience provides a great combination of independence and social interaction.
CET provides several services to ease your dormitory life.
Room Cleaning

We provide general, thorough room cleaning three times a week. Bed sheets are changed once a week.

CET provides housekeeping in common dormitory areas from 7:30 AM to 5:00 PM, Monday through Friday.

Laundry Services

We collect your laundry three times a week. It is processed and returned to you the following day.

Meals

Freshly-cooked and delicious meals are served daily.
Pictures of accommodation and meals.