We'd like to introduce one of our great teachers, she is T. Merry.
Here's her interview: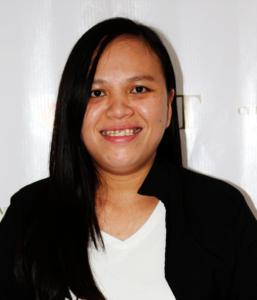 Would you introduce yourself briefly?
Hi! I am teacher Merry. I'm an ESL and a TESOL certified teacher.
I am currently teaching General English at CET.
I am an IT graduate from Datamex Institute of Computer Technology and before I became an ESL teacher, I worked as a data analyst for two years in one of the biggest BPO company in the Philippines.
What do you like to do in your free time?
During my free time, I like listening to pop music, watching english movies and reading different kinds of book.
My ultimate hobby is travelling.
I have been to many local spots in the country and I'm looking forward to venture international travels pretty soon🤗.
What made you think of being an English teacher?
English has been my favorite subject since I was a student.
Back then, I forcely engage myself to different activities that would help improve my skills with the language.
Up to this moment, I still keep on improving it by teaching others and sharing what I've learned back days.
What is your strong point in teaching English?
Being a teacher of English is not just about giving your student the knowledge they need about the language, but also inspiring them to continue learning beyond their target levels.
Wanting to learn more makes me to be on this job 🤗.
What do you think about CET?
To be part of CET family is such an honor for me.
A workplace where equality and quality are far visible.
A place where everybody feels a family within and a home to be called own.
What do you think is the most important thing to improve student's English?
Just have fun in learning and always push yourself farther.
Don't be overruled by pressure. You are here to learn because you want it and not because you need it.
Apply all the learnings as much as possible.
Let it out by interacting people.
The Language is meant to be spoken and heard! So speak out!
What do you care about in your class?
There are actually a lot of things to be cared about in  the class but as for me, I make sure that my students are having fun in my class.
I guess the effectivity of learnings is far better that way 🤗.
Always remember, learning is fun!!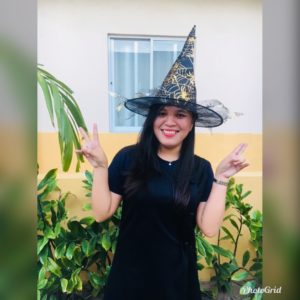 How was it? I will introduce another teacher next time.
See you.